Student Government Association (SGA)
Report to the University Senate
April 21, 2008
given orally by SGA Secretary Alissa Torchia
submitted by SGA President Ryan Greene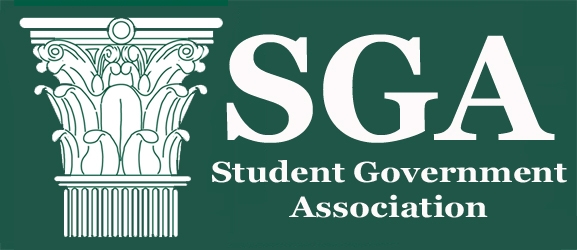 SGA trying to close out the year and get ready for next year.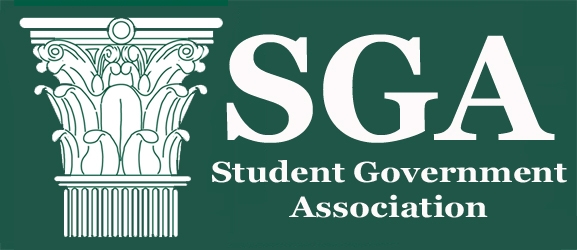 SABC complete
o For details on where these student dollars are going, go to the university website for minutes. Will go out Tuesday.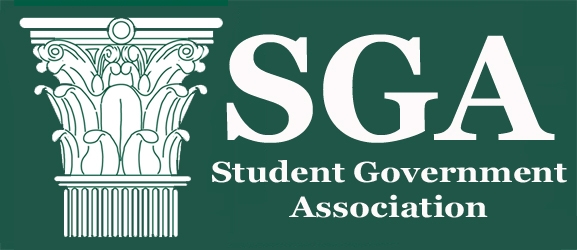 SGA Goes to City Hall! THIS Wednesday at 12:30. Come on out!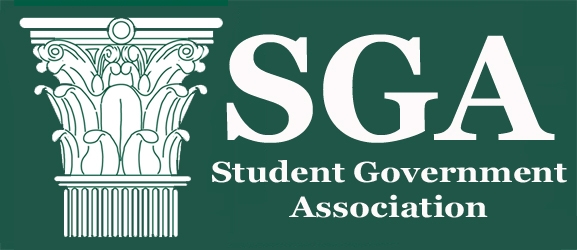 SGA committees:
o SGA Newsletter in this Colonnade- reviews the year's accomplishments
o Able to get Call Box Software through Aux Services, Housing, and PS
o Have License Plate tables at Commencement and this week at fountain.
o (PR) Exam Table that gives out scantrons and pencils etc. during exam week.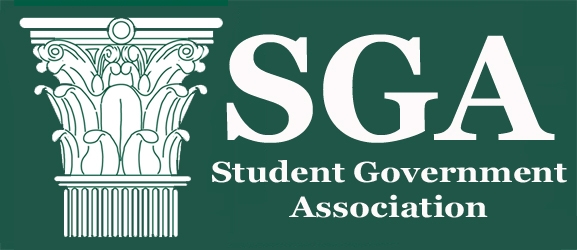 UGA's Academic Policy Committee through Univ Senate passed the 14-Week Academic Calendar.
o UGA's SGA asking GCSU's SGA for support, and eventually GCSU's University Senate.
§ Keep thinking about this issue, and email sga.president@gcsu.edu for questions or thoughts on the matter.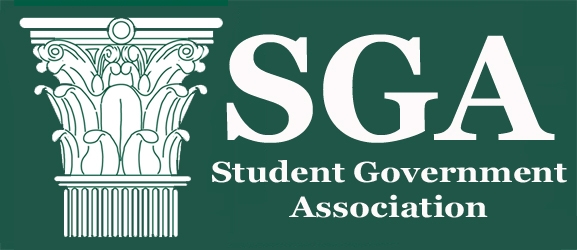 SGA Thank everyone in University Senate and around the university for their help this year.
o Look forward to working with them next year.