Student Government Association (SGA)
Report to the University Senate
January 28, 2008
given by SGA President Ryan Greene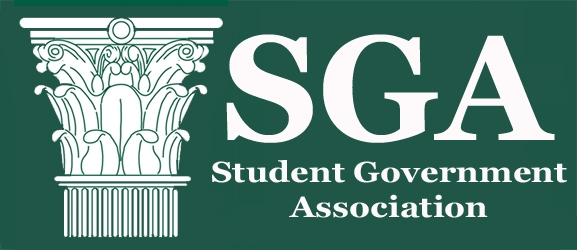 Updates on Homecoming
o Sister Hazel Concert
o Theme- banners and decorate campus "Blue and Green Like You've Never Seen"
o Events for the week
o Floats- faculty and staff submit to Gina Peavy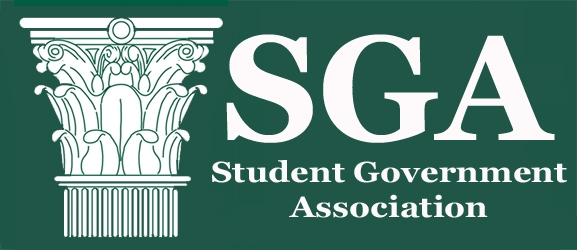 Trying to change senate structure- more information and less bills
o If you want student input on any issues or policies, please contact SGA President Ryan Greene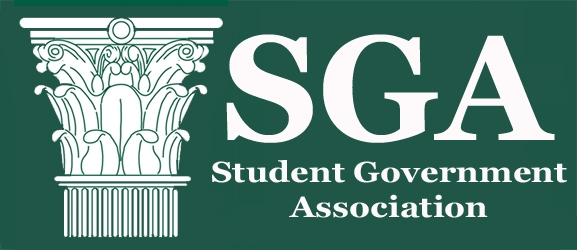 SAC (Student Advisory Council to the Chancellor and the Board of Regents - Jan 25-26, 2008)
o Green Fee and Green Energy across University System of Georgia
o The Network and P-Card talk by the Chancellor
o USG Strategic Plan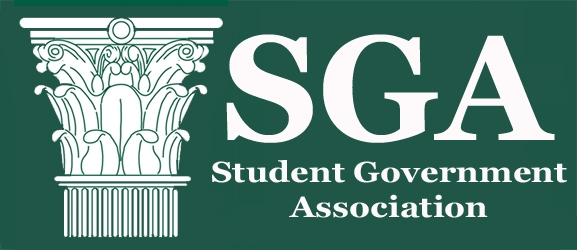 Trying to still get the Fall Break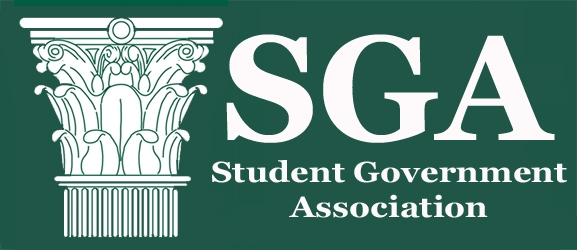 Student Photographer- Brittany Thomas (brittany_thomas@ecats.gcsu.edu)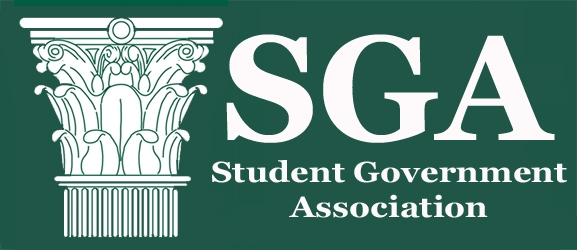 Degree works- reviewing a demo at the beginning of February 2008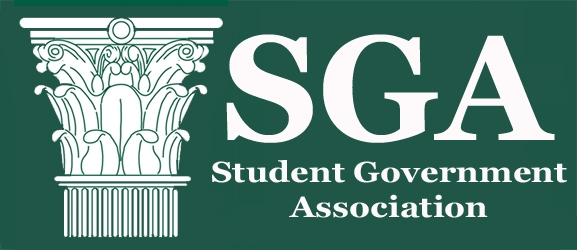 Student Recreation Center- giving student input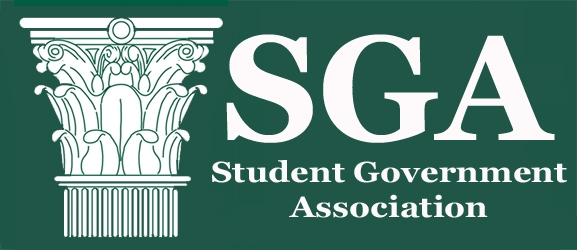 License plate campaign with University Advancement
o License Plates will be $25, and will be available through the website: www.gcsu.edu/tag. The website should be up and running in the next week or so. SGA will also be have sign-ups available at tables around campus throughout the semester. Email zach.mullins@gmail.com for more information.